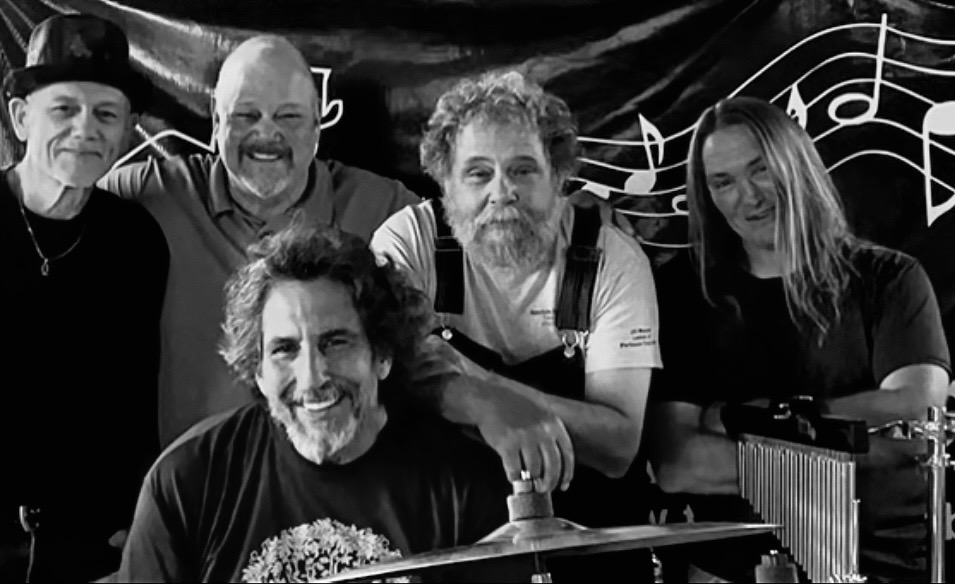 (Left To Right:) Chris London (Lead Guitar & Vocals), Pat Powers (Guitar, Vocals & Harmonica), Phil Balmoos (Keyboards & Vocals), Doug Brown (Bass Guitar & Vocals), (Seated:) Brian Berlanda (Drums & Vocals)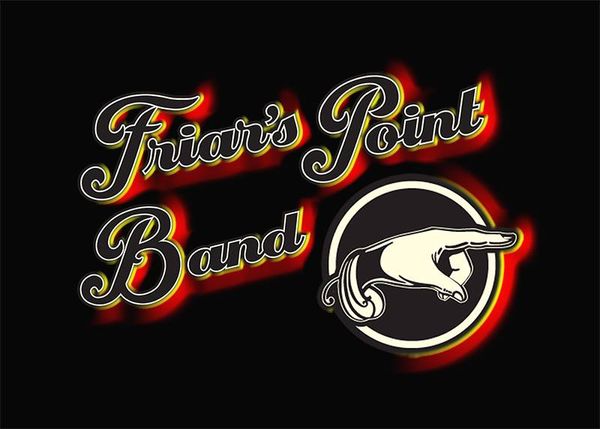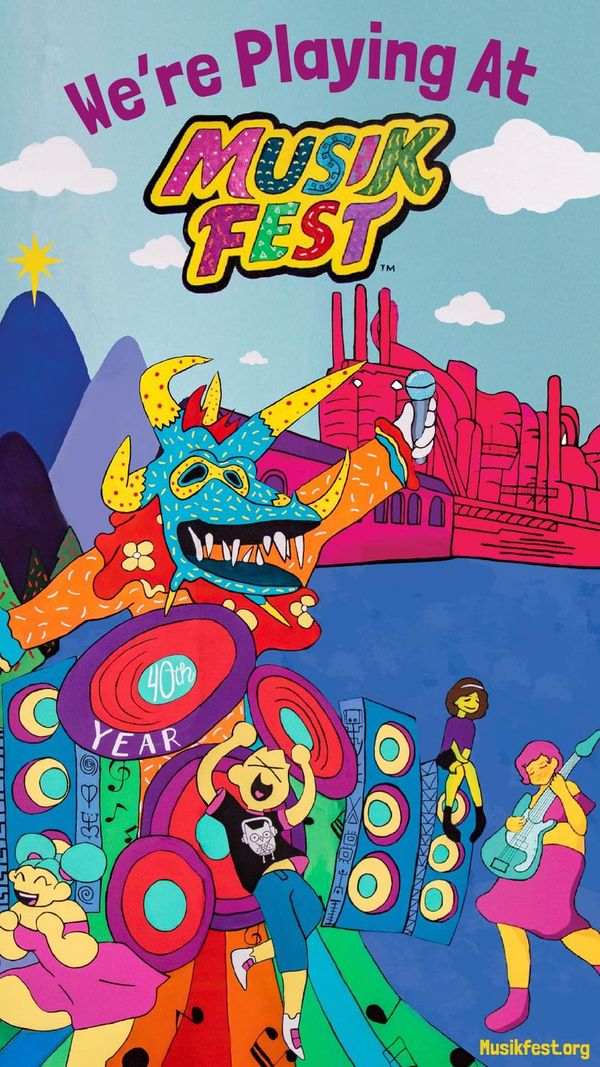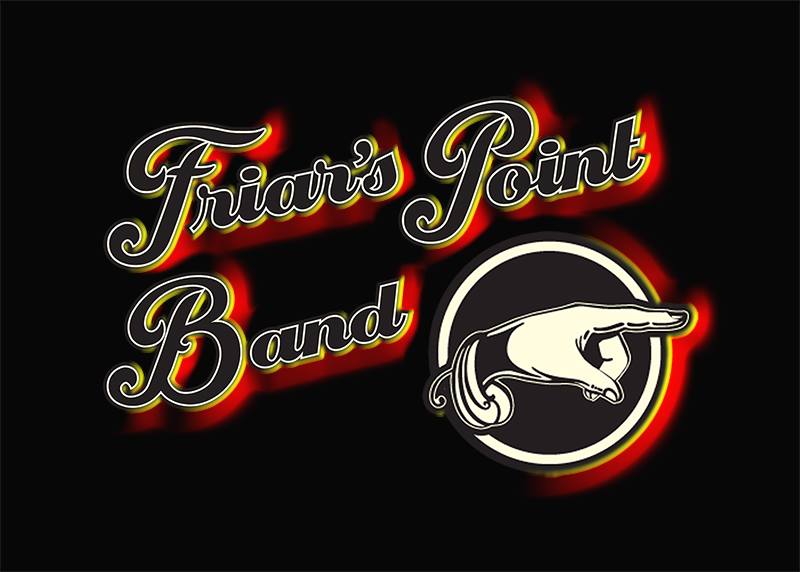 In 2 Weeks… Sunday May 28, 2023, FPB will Be At ArtsQuest Town Square Stage from 9pm til 11pm following The Craig Thatcher Band Show across the street at Steel Stacks… Going to be a GREAT Memorial Day Eve of Live Music at the ArtsQuest/ SteelStacks Complex!!!  Hope To See You There!!!
Here's a little something from the 2022 Blast Furnace Blues Festival on July 23rd... It was BRUTALLY HOT, but the show did go on!!!
Don't forget... You can see us This Thursday (August 11, 2022) from 9pm til 11pm at Musikfest (Liederplatz Red Stag Cafe Stage)...
Hope to see you there!!!!!
Just Booked... 2023 ArtsQuest - SteelStacks - Town Hall Stage... Bethlehem, Pa.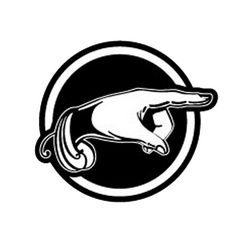 Just Booked... 2023 Hancock Town Square Blues, Brews & BBQ... Hancock NY
Just Booked... 2023 Central Pa, Arts Festival, State College, Pa.